Connecting to the Digital World
Digital Media Classes in Elementary Schools
Hang on for a minute...we're trying to find some more stories you might like.
We live in an age where you can talk to people from all around the globe, on a device that fits inside your pocket. In high schools, there are more opportunities to explore this digital world, so why don't elementary schools have the same?
At Collier Elementary, Principle Bryan Delassio, was willing to give some insight on why his school doesn't have a digital media club,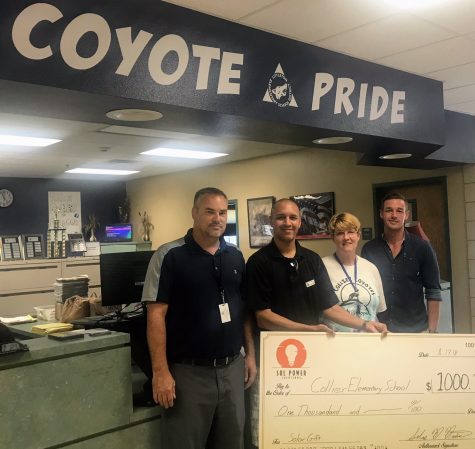 "No one has been interested in starting one. My guess would be most of our staff does not have the knowledge in the area of digital media."
Mr. Delassio was asked about what he would have to do to get this program at his school, he said,
"It could be paid for out of tax credit, gifts and donations, or maintenance and operations. I would be willing to use school funds for this class."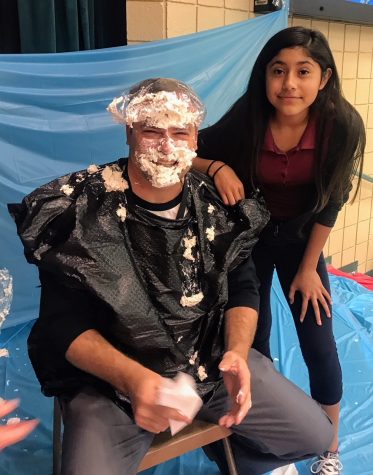 When asked about his personal opinion on having the club, he responded with,
"I think it is beneficial to students to offer many different types of programs and activities. Digital Media is a subject that most of our students not know experience." 
At La Joya High School, Taeya Benally, a junior in Yearbook said,
"My favorite part about yearbook is the mac lab and the great opportunities to use these computers because we have very advanced programs to produce great content."
Kids of all ages have at some point in their lives, they have wanted to be a superhero on the big screens. If students were taught at a young age about video production and theatre, they could one day, be that superhero that they dreamt of.