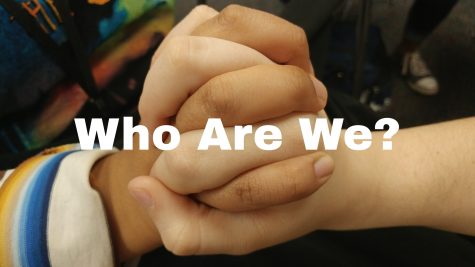 Madelyn Martinez, Staff

February 15, 2017

Filed under Connecting the Pack, Showcase
With over 2,000 students currently enrolled, you're bound to see some amount of diversity at La Joya. Fortunately, students here are given opportunities to express and be themselves without judgement and Lobos on campus are able to see the blend of different cultures students bring. But what exactly...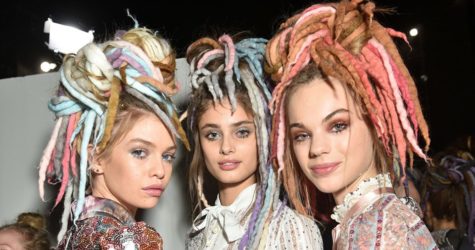 Jessica Quintana, Staff

October 1, 2016

Filed under Reviews
Marc Jacobs newest season during New York Fashion Week consisted of models wearing faux dreadlocks mainly on Caucasian girls, responding to commenters saying "And all who cry 'cultural appropriation' or whatever nonsense. . ." causing tension. Will this ruin Marc Jacobs reputation? Will it drop down...