The End of The Kapu System
Hang on for a minute...we're trying to find some more stories you might like.
People often interpret things to be racist. For example a Luau is something everyone loves, it's a place to relax and enjoy one's self with the entertainment of hula. But whats the real meaning behind the word  Luau? Well today we're going to dig into the history and definition of the word Luau, and how it came to be.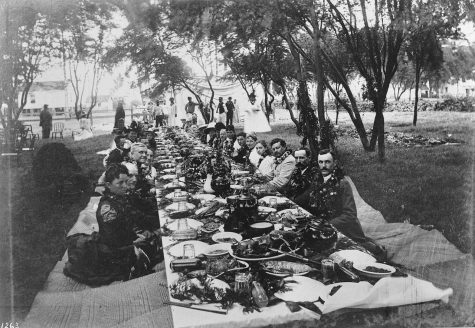 A luau is most likely to take place in a tropical place such as Hawaii. When visitors land a luau is held to welcome them onto the island. It seems to be similar to a buffet but with entertainment. However let's jump into the history of a Luau and how it can to be what it is today.  To start the history lesson we'd have to travel back 200 years from now before it was annexed. When there was kings and queens that ruled the islands.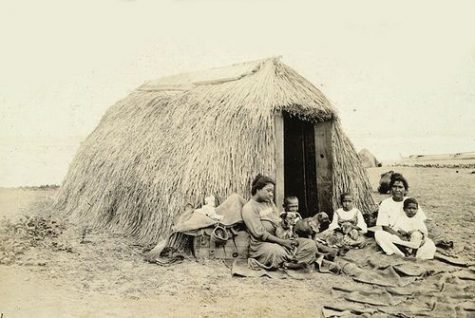 During this time men and women were separated it was forbidden for them to eat together and have the same food. In Hawaiian the word forbidden is "Kapu". Just like any government the rules were strict, the shadow of a commoner the shines of the Ali'i or chief would be sentenced to death. But thanks to King Kamehameha II those violent times have changed.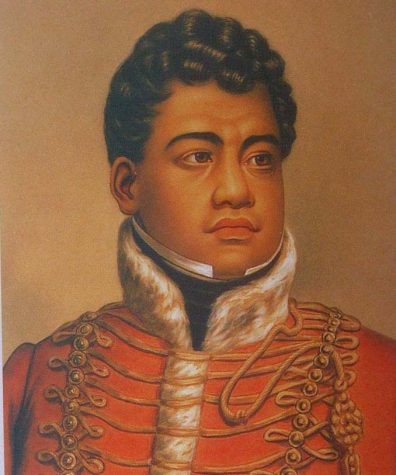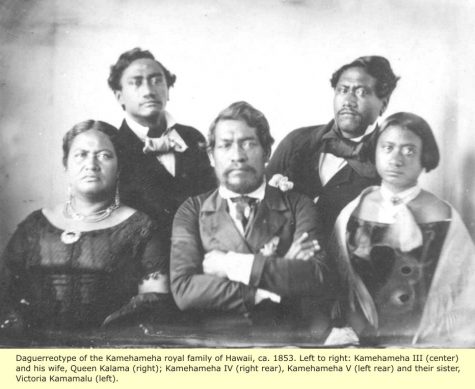 He brought the men and women together as one to feast as an island. Kamehameha II took the Kapu system and threw it out the window and created a feast for everyone and called it a "Luau".  Long story short the definition of a luau is a gathering for everyone attend, eat, and enjoy. Lastly if you're looking to attend something similar to a "Luau" come and join us on May 15, 2019 from 5:30-7:00 for Lobofest, at La Joya Community High School.