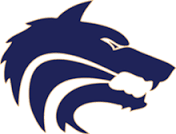 Lobo, Staff

November 6, 2017

Filed under Dear Lobo
Dear Lobo, Does school get harder? Dear Anonymous Freshman, School will always be a tough thing to deal with but it can get easier if you take the necessary steps to do so. Find what you struggle with or "makes school hard" and talk to your teachers about it to get help. I hope things work out...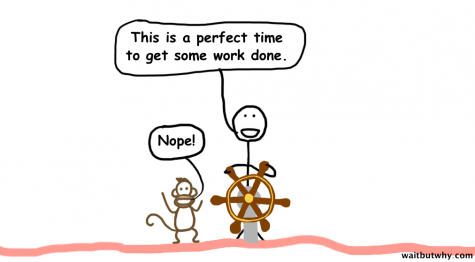 Lobo, Staff

October 2, 2017

Filed under Dear Lobo, Student Life
Dear Lobo, What do you do when you can't seem to stop procrastinating and you find yourself drowning in school work? And don't say something super generic or some tips that I could've looked up on youtube- this is serious! Dear Anonymous Senior, Well it sounds like you have fallen into the trap...