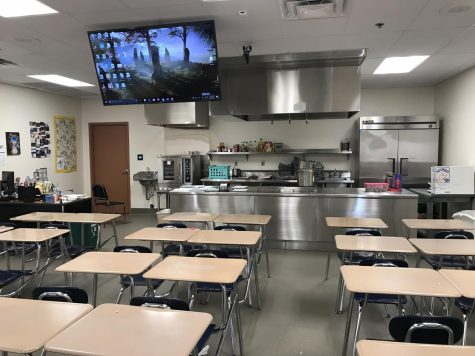 Fatima Castaneda, Staff

August 24, 2017

Filed under Food, High School
Over the summer, La Joya has made great improvements to the culinary class.The reason why this is such a hot topic is because of all the new material and items found in the class, from a chef's demo area to industrial equipment even a new walk in refrigerator.These kinds of improvements are something t...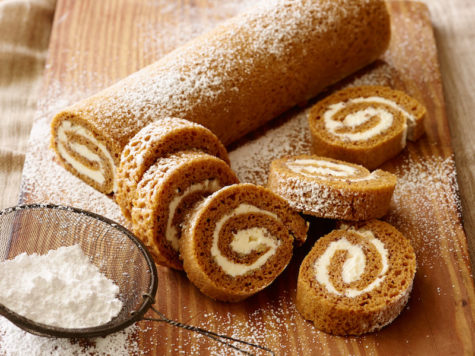 Lucero Ramirez, Managing Editor

November 29, 2016
Need a new idea for a different and new type of dessert? With the holidays just around the corner something quick and easy is always a good way to go, especially when there is a lot to be done throughout the day, week, or month. Pumpkin is a traditional thing to eat on Thanksgiving. So in spirit...