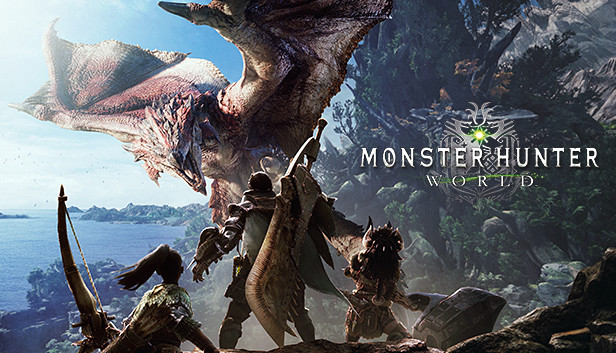 Monster Hunter world came out in 2018 and was super fun for new players but is it worth buying and playing the game in 2021?
Load More Stories
When do we come back from fall break?
October 17 (100%, 3 Votes)
October 24 (0%, 0 Votes)
Total Voters: 3

Loading ...