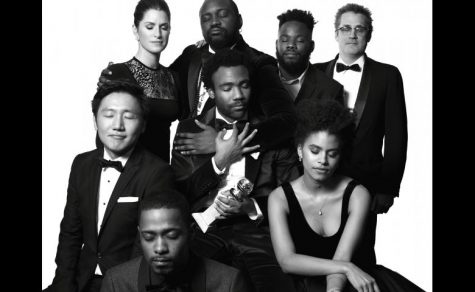 Madelyn Martinez, Staff
January 17, 2017
Filed under Entertainment
In light of the recent Golden Globe Awards, it's difficult not to notice the changes in what we watch on television. This year, every category (not cast/crew) besides one featured more than one nomination with a person of color in a lead or title role. Movies like Moonlight and shows like Atlanta sh...