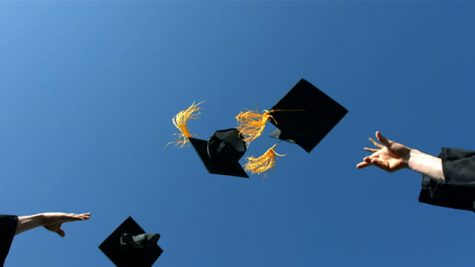 Karina Quintana and Lucero Ramirez
April 21, 2017
Filed under Connecting the Pack, Showcase
Senior year is the last chapter to the beginning of a new era in your life. Graduation and the idea of graduating is intimidating, especially when you consider life after graduation and the uncertainty of the new things to come. No one knows what to expect and each person has their own point of view...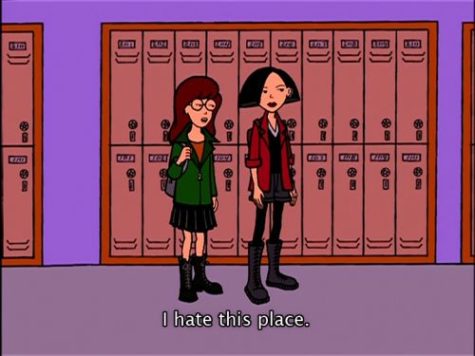 Azucena Teran, Staff
December 26, 2016
Filed under School, Showcase
Senioritis- an icky disease that strikes once you hit your senior year in high school. It consists of not caring , procrastination and terrible fashion choices. It is almost the end of the first semester and graduation is approaching, what does that mean for all of us seniors who feel like we ...