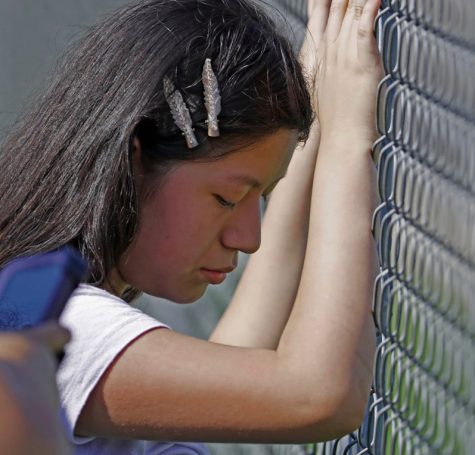 August 22, 2019
FOREST-A quarter of Mississippi's Scott County School District's Hispanic students were reported absent after the largest single-state raid of illegal immigrants during the first week of August. The absences were a direct result from the raid of at least 680 undocumented immigrants. After ICE had su...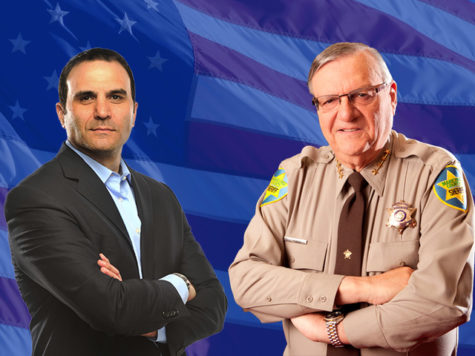 Samuel Valles, Staff

November 9, 2016
On November 8th, the new President of the United States is being elected. Not only the president is being elected, but also the new Maricopa County sheriff. Sheriff Joseph Michael "Joe" Arpaio has helped many, but has also damaged many families and friendships. It's time to head out with the...