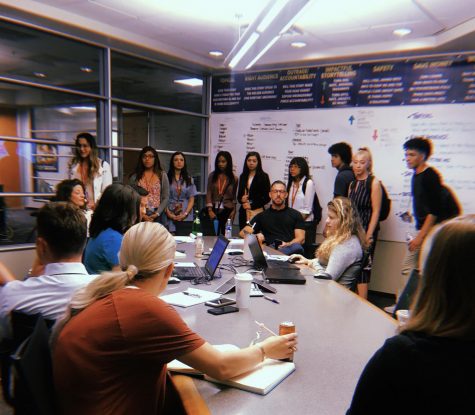 Victor Robles Hernandez, Journalist

November 5, 2018

Filed under Connecting the Pack, Entertainment, High School, News, School, Student Life, US & World
Racism is an underlying problem that has been displayed within our society because of how certain groups of people behave and act towards those who are completely different from them. In our nation, Racism shouldn't be a subject that is "sensitive" or "inappropriate", it should be widely acknowledged....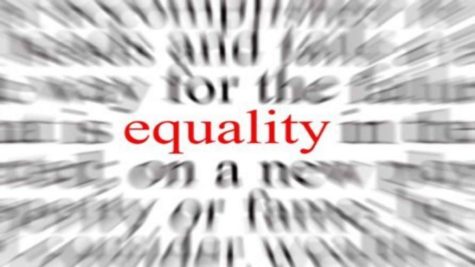 DeAsiah Ball, Staff

October 1, 2016

Filed under Dear Lobo, High School, Lobo Spotlight, School, Student Life
   The "group system" is a way that students have broken themselves up with similar interests. Due to these groups is everyone equal and treated the same? Are some groups more superior than others?           It is easily agreed upon that students have broken up into a little "grou...