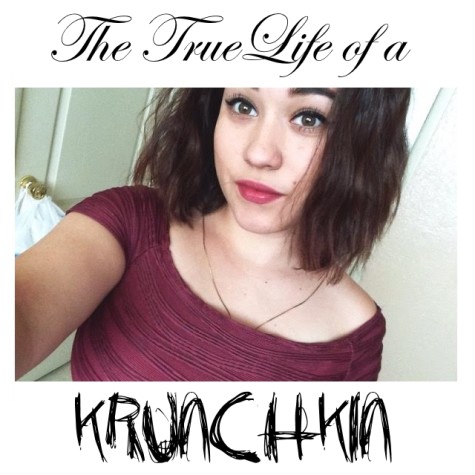 November 8, 2015

Filed under Student Life, True Life
October 29, 2015 It's finally here, The Cancer Walk!! We've been preparing for the event for the longest, and even with the rain killing the whole walking on the track part we still had in, just in the gym now. It turned out really good. I low-key thought we weren't going to have anybody wal...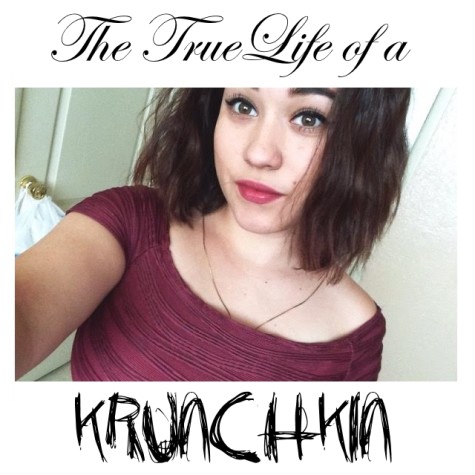 November 6, 2015

Filed under Student Life, True Life
October 27, 2015 Today was our yearbook conference! I love love looooove going to the yearbook conference at ASU. It's a lot of fun, and a good learning experience. This year our keynote speaker was Nick Ciletti. He's the Weekend Morning Anchor for ABC15, and my new bae. *heart eyes* No, but fo...