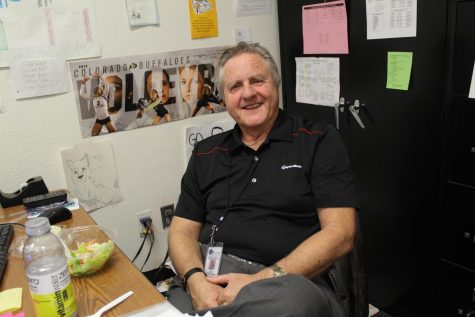 Tiffany Acosta, Staff

February 19, 2018

Filed under Connecting the Pack, High School, Lobo Spotlight, News, School, Sports
Blue pill...Red pill. The Assassination of JFK. The government is uses chemtrails in order to mess with peoples emotions, are all famous quotes from the one and the only Mr. Taylor. Mr. Taylor has been working at La Joya for four years now as a history teacher, and he also coaches the boys basketball...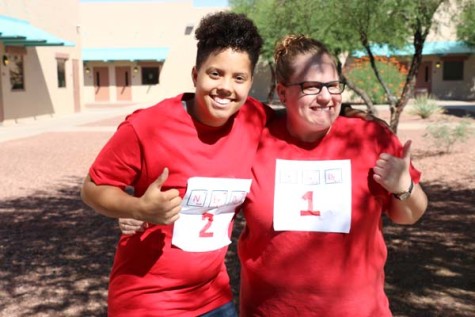 October 11, 2015

Filed under Connecting the Pack, School
Spirit week is a fun week dedicated to students to dress up and show school spirit, but did you know that teachers have a secret spirit week all to themselves. Teachers want to show school spirit as well, but no one knows about it because it is a secret. Their spirit week was a week after homecoming...