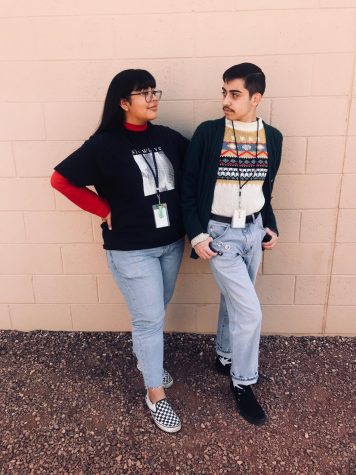 Victor Robles, Journalism

March 29, 2018
As a LengenDAIRY once stated, "It's just Fashion, darling!" (Reference so a Drag Queen named Milk) It is a lifestyle and it's a statement for most. It is what makes us unique and it is the high-glamour touch to our personalities! Fashion styles at La Joya differ from one another, you'll see some of ...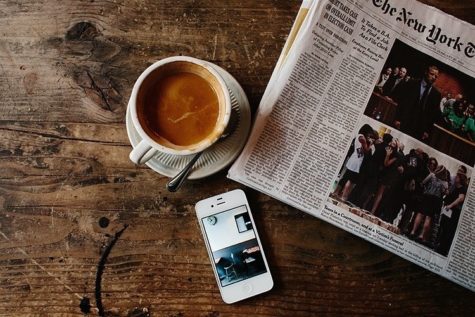 Chloe Enero, Photography Editor

October 9, 2016
Tired of spending $5 every single day for a Starbucks drink (that's not really real coffee, it's truly just sugar, milk and ice, maybe a hint of real coffee)? Don't have the time to use a coffee machine with a filter and ground coffee beans? But still need that caffeine boost in the morning? The solut...