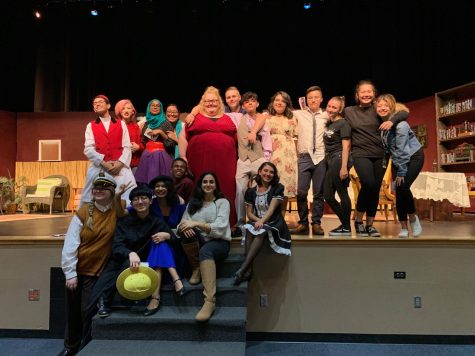 Katelyn Viray, EIC

December 14, 2018
Getting your name out there can be exciting but also scary. It takes a lot of hard work and dedication to get yourself from the bottom to the top. Everyone needs to start somewhere. Andrew  Alegre, a Senior in La Joya Community High School, has a passion for theatre and decided to take the ne...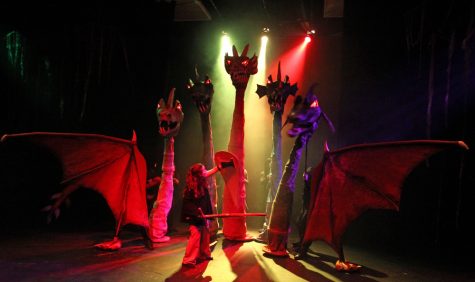 Raymond Rendon, Staff

August 24, 2017
Katie Ludlow, theatre teacher here at La Joya Community High School, explains how she chooses the plays she produces and how she plans on furthering our theatre department. She was just "a lost soul in need of a place to do theatre", and we are glad that she ended up here in Arizona. This year there...