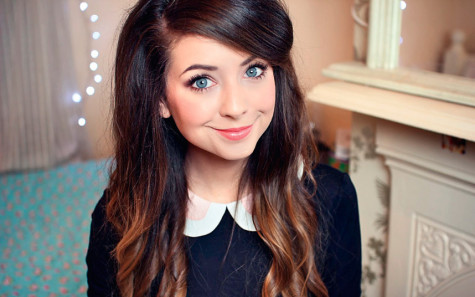 Daniela Acosta, Managing Editor

March 25, 2016

Filed under Entertainment
In recent (and ridiculous) news, popular Youtuber and vlogger, Zoella, has recently been criticized by both the media and fans alike for posting a selfie of herself lying in bed in a white shirt and showing off some underwear on Snapchat. After the media outburst, Zoella tweeted directly in response...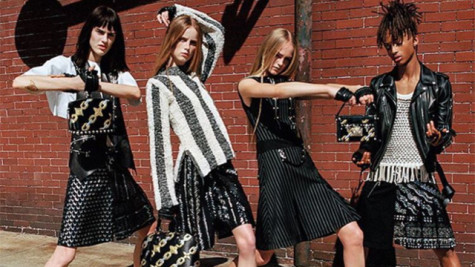 January 8, 2016

Filed under Celebrities, Entertainment
If you are on any social media network, whether it is Twitter or Instagram, you might have come across a little something that has to do with Louis Vuitton and a certain someone. This past week, Louis Vuitton named Jaden Smith the new face of their new women's clothing line. Woah, wait. A boy? A boy...