The history of Veterans Day is very important to the citizens of America. Veterans Day is celebrated on the 11th of November every year, Veterans day is a day meant to recognize and remember all of the veterans who served our country, both alive and deceased. Today we interviewed Mr. Taylor and Mr. Haller who are both teachers at La Joya Community High School.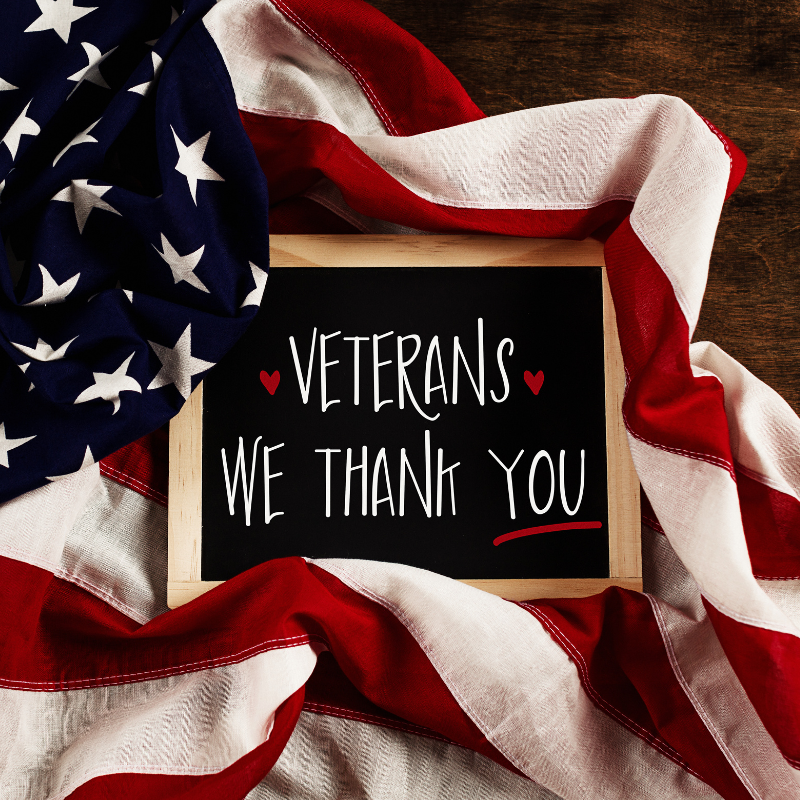 In the world we live in, it is important to remember our history. As time passes, memories and stories begin to fade of our past. As the days pass, we start to lose our grasp and knowledge of what got us to this point. The people of our community and our nation withhold the responsibility of protecting and remembering the lives of the men and women who fought for our nation. Whether that being in the Navy, Air Force, Army, Marines, or the Coast Guard. The history of our beginning is slowly fading, lets work together to preserve it.
Mr. Taylor was asked why Veterans Day is seen as such an important day to remember.
Mr. Taylor said, "A lot of Americans have died in wars and we want to honor their sacrifice, their life. However, the sacrifice may not have been what most people may think it was for, which was freedom. So, General Smedley Butler, the most decorated Marine in history believed the sacrifice was for powerful elites."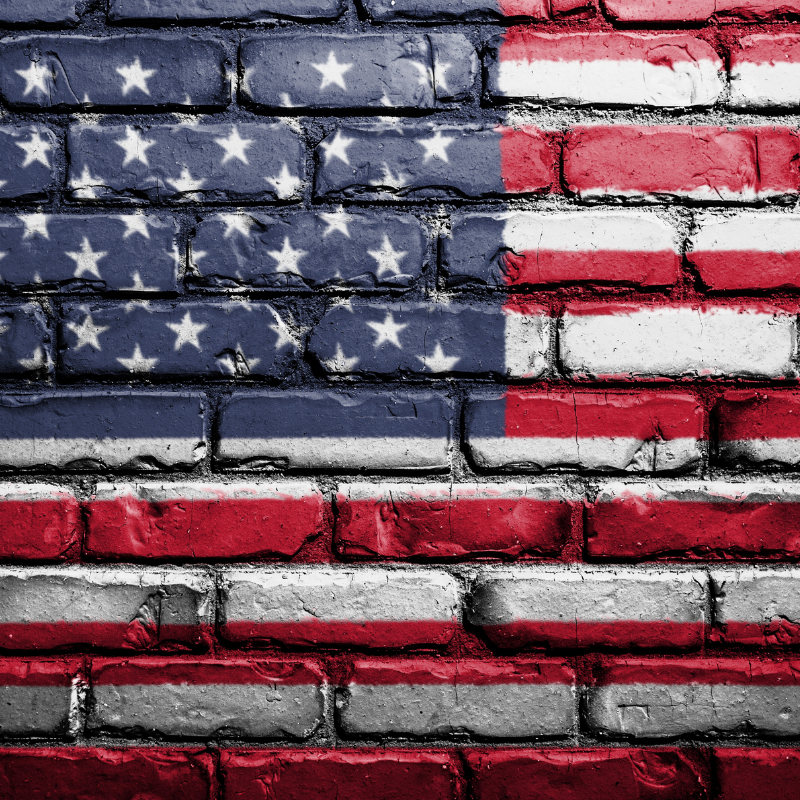 Mr. Taylor was asked how we can preserve the memories of the United States Veterans.
Mr. Taylor said, "I believe the best way to preserve the memories of our memories are to live to the ideals of our constitution and our democratic republic. They died fighting for our country, right or wrong. "
Mr. Haller was asked why Veterans Day is so important to our history.
Mr. Haller said, "Veterans Day makes us remember the bravery and sacrifice that men and women underwent to protect the country that they loved. We must never forget that the American flag has been seen as a symbol of freedom by many oppressed people from the past and it is our service men and women that made it possible. "
This Lobos is why we need to protect and preserve the history of our nation and it's veterans. The memories are starting to fade and slip away. It is our responsibility to protect our own. Even if you don't have any veterans in your own family. Go visit a local VFW (Veterans of Foreign Wars) or assist a veteran that you do know. Protect your pack and the people of your Community! Go out and work wonders!