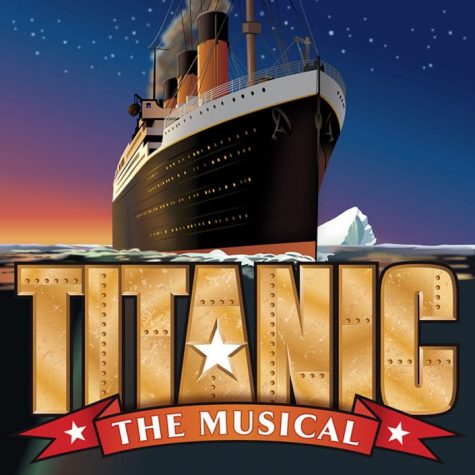 November 9, 2018
Can you guess what movie this line is from? That's right it's from the all time favorite Titanic a re-creation of the dreadful sink in 1912. There is a ship that the creator claims to be unsinkable with different class levels, High class, Middle class, and the Lower class. A girl named Rose and a...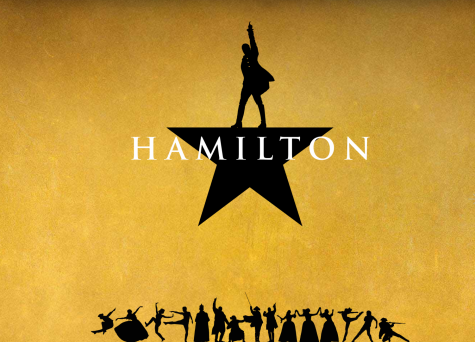 DeAsiah Ball, Editor

November 2, 2018
Alright, alright. That's what I'm talkin' about! As of 2020 Alexander Hamilton and the rest of the crew could be jumping from the stage of Broadway to the big screens of everywhere! Is this necessarily a good or bad thing though? The 2015 Broadway play of Hamilton is a mix of hip-hop...