Can you guess what movie this line is from? That's right it's from the all time favorite Titanic a re-creation of the dreadful sink in 1912.
There is a ship that the creator claims to be unsinkable with different class levels, High class, Middle class, and the Lower class. A girl named Rose and a guy name Jack come from different classes, Rose is in the high class and Jack is in the lower class. Jack has won his tickets in a poker game granting him a free passage on the titanic. Rose on the other hand belongs to the high class making her ticket very easy to get onto the titanic but the reason she is there is her mother and for the money since her ex-husband left them with nothing, not even a penny.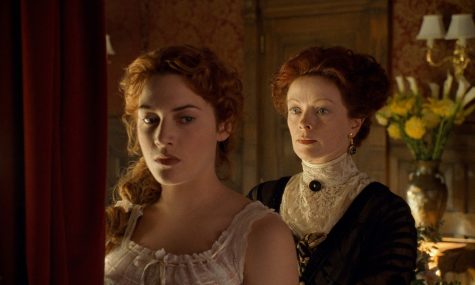 But the story goes that Rose is tired of living the life of a rich girl who gets everything she wishes, so she goes to the back of the ship getting ready to jump off. Little did Rose know that Jack was gazing at the stars when heard her sobbing and running towards the railing. His first instinct is to talk her out of jumping which works but Rose's feet slip causing her to lose grip of the railing, Jack quickly reached over the railing saving Rose from falling into the frigid water, thus began the spark of interest between the two with totally different backgrounds. As the story goes on the ship rams into an iceberg creating holes in the ship causing it to sink slowly but surely, and we know how it ends.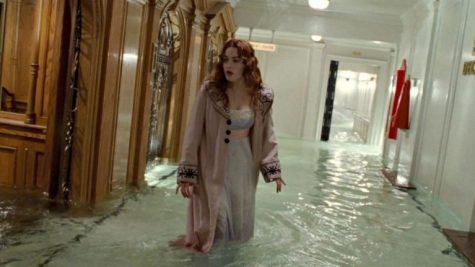 Yes, we've all seen it on our TVs but what if you can witness the whole thing unfold in person? If that sparks your interest then today is your lucky day because from October 10,2018 to November 10, 2018 Arizona Broadway Theater will be presenting "Titanic the Musical".