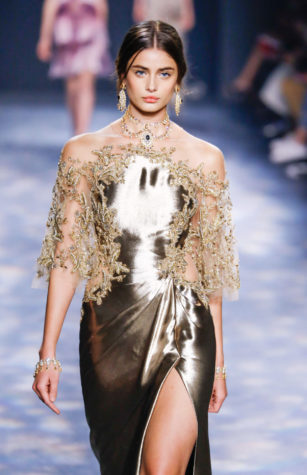 Chloe Enero, Photography Editor
October 13, 2016
Filed under Art, News, Reviews
From New York to London to Milan to Paris, high design fashion shows have taken over to show off their spring-summer collections for the upcoming year. "Florals? For Spring? Groundbreaking." Meryl Streep as Miranda Priestly said in The Devil Wears Prada, the month-long fashion calendar has presente...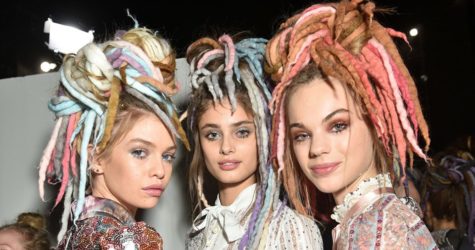 Jessica Quintana, Staff
October 1, 2016
Filed under Reviews
Marc Jacobs newest season during New York Fashion Week consisted of models wearing faux dreadlocks mainly on Caucasian girls, responding to commenters saying "And all who cry 'cultural appropriation' or whatever nonsense. . ." causing tension. Will this ruin Marc Jacobs reputation? Will it drop down...