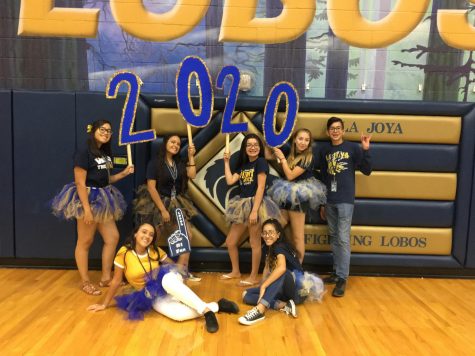 Taeya Benally, Staff

August 27, 2018
It's a new school year! Which means football games, spirit week and assembly's. It's the best time to show off your school spirit. La Joya students are always looking for new ways to gain more school spirit, with school finally starting here are some ideas to show off your La Joya spirit. Paint ...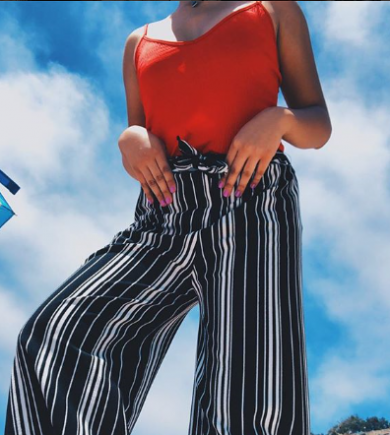 Katelyn Viray, Editor

August 26, 2018
For many people, it's hard finding the perfect outfit. We all have a bundle of clothes hanging, folded in our closet but sometimes, that's not enough. It's all there but still, nothing. Maybe the clothing piece doesn't flatter our body, not dress code appropriate or thinking it looked cute at the tim...