"I Have Nothing To Wear"- Said Every Girl/Boy Ever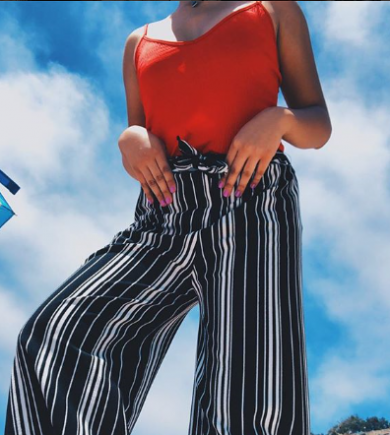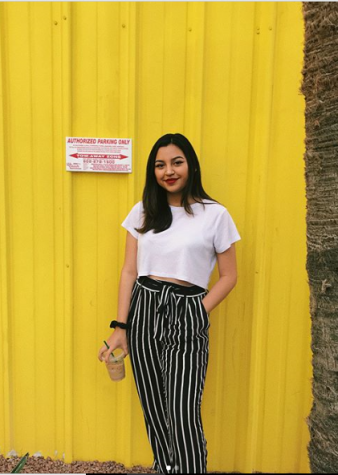 For many people, it's hard finding the perfect outfit. We all have a bundle of clothes hanging, folded in our closet but sometimes, that's not enough. It's all there but still, nothing. Maybe the clothing piece doesn't flatter our body, not dress code appropriate or thinking it looked cute at the time but trying it on, you don't think it's as charming on you than you initially thought. We want to showcase our new clothing piece we purchased and style it to our aesthetic/liking. Here are some tips to achieving the outfit you've been trying to find.
"Find what inspires you the most." said Andrew Alegre, a senior in La Joya Community High School in Avondale.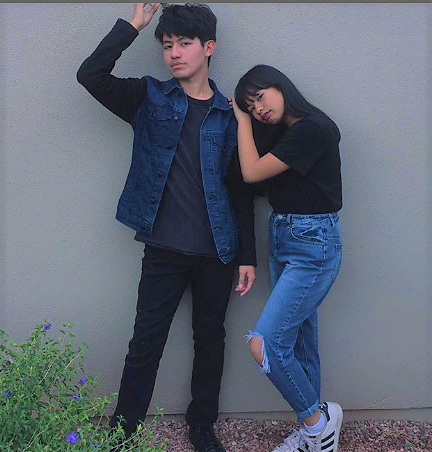 If you like what you're wearing, wear it. Don't let anyone else's opinion get in the way of wearing a piece you like. Clothing piece is a way of expressing who we are as a person. Everybody is unique and view things differently.
"Don't be afraid of wearing something "bold" or "different"." said Denecia Alvillar, a senior in La Joya Community High School.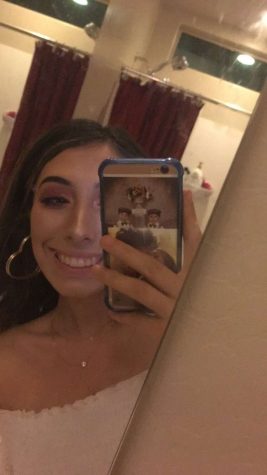 Another thing to keep in mind is, just because you may not own a top that is on display, you can put an outfit together with just a simple plain t-shirt. Believe it or not, you can style a basic top with flowy pants, denim pants or even a skirt. Also, even adding a accessory can really make your outfit pop. 
"My go to accessories definitely earrings and rings." said Jessie Gonzalez, a senior in La Joya Community High School.
At the end of the day, it's up to you to decide how you want to be perceived to the world.
About the Writer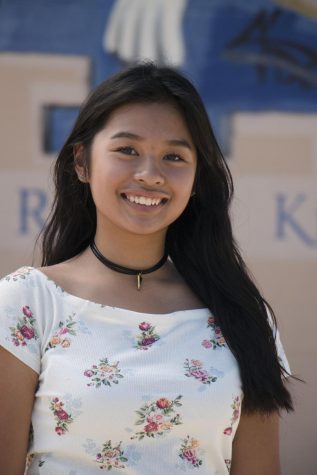 Katelyn Viray, EIC Montage Yearbook
Katelyn is a senior at La Joya Community High School in Avondale, AZ. She is a passionate, dedicated, hardworking young women who is determined to get...