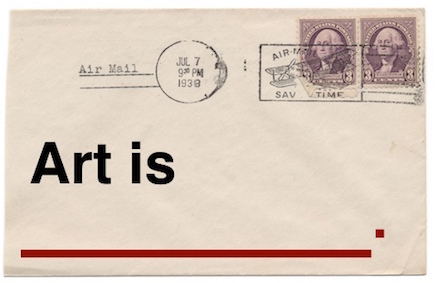 Karina Quintana, Staff
February 14, 2017
Filed under Art
The argument over how "art" should be defined is a discourse that has transcended time. Although the definition of "art" is easily found in Webster's dictionary, there has been a lot of disapproval. Some even question if the simple word can be defined. One of our talented senior Lobo artists, Sophia...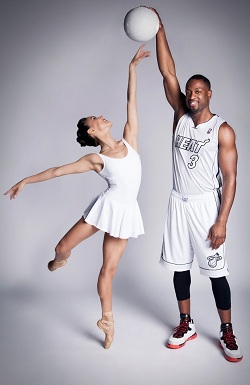 Aysia Johnson, Staff
September 15, 2016
Filed under Art, Connecting the Pack, High School, Sports
In many different schools the so to speak stereotype is that sports are more emphasized and invested in more than the fine arts. It's vital  to get to the bottom of the reason and get some of the student body's opinion. Went to interview two students and these two students have different perspectives...