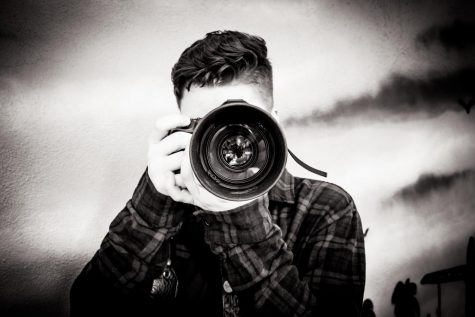 Alex Westphal, Staff

January 24, 2020
AVONDALE-Have you ever seen those awesome and creative snapshots on social media that we all adore? You can do those too! There is no need to have a fancy, expensive DSLR camera. You can create all of these awesome shots with your cell phone camera. Photography life hacks have grown increasingly pop...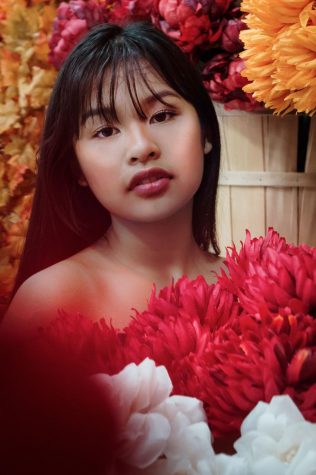 Gurleen Kaur, Editor

August 26, 2018
Setting up that shot with the model's face tilted at an angle and letting the light bounce off of her in the most perfect way can lead to a beautiful composition. However, using some of the obscurest objects can transform your image! One of these tools is glass, whether it be a window or prescription...