Creativity is Everywhere!
Due to the pandemic, creativity from students exploded and their dreams came into a reality, small businesses are the next big thing for all students. La Joya Community High School has plenty of different small businesses.
As the pandemic started, people began to lose jobs and hope through this difficult time. But students at La Joya Community High School had a plan for their creativity.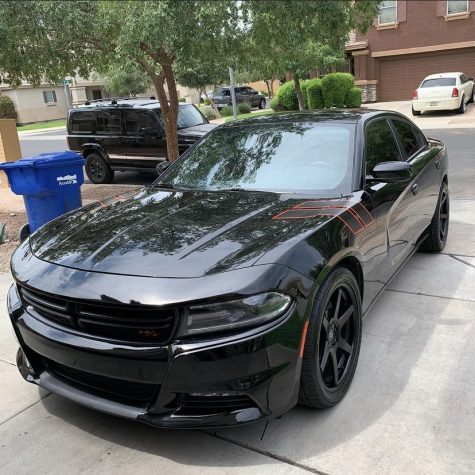 "It has made me more creative in a way where I try to figure out ways to be more appealing to people," said, La Joya alumni, Jocsan Diaz
An automotive detailer trying to help out with people's day by cleaning their cars, making them look nice, and showing that every car deserves a  fresh start. He makes sure that the car is always looking appealing to the customer.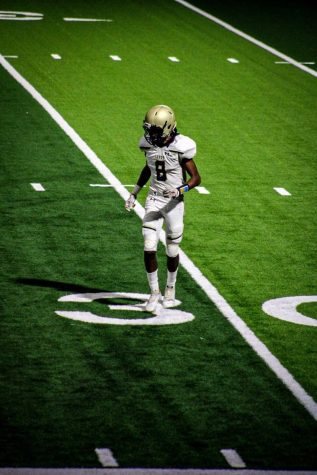 " It made me happy and relaxed, it showed me how to use my talent, and seeing people be so happy after taking a good picture is something to look forward to every day," said Junior, Edwin Segura Rivera
Taking pictures didn't just bring out the creativity but it brought a positive environment. It's wonderful seeing how a picture can make so many people happier, not only that but how many memories it is capturing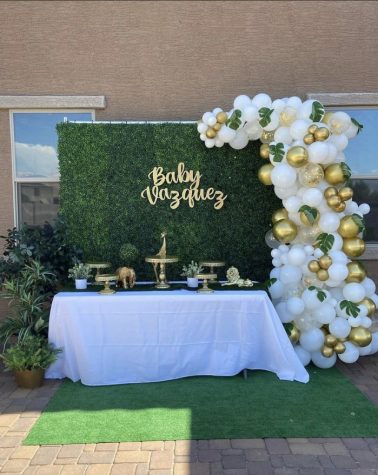 "My business brought out my creativity when others brought in ideas for either custom cups or balloon garlands and letting me freestyle my way into it, leaving the customer satisfied," said Senior, Daisy Aguirre 
Businesses are leaving people's creativity out by letting them freestyle work and making sure to leave the customer satisfied either if it's an auto detailer, or a photographer or even an event worker these small business owners are leaving smiles on peoples face with their creativity!