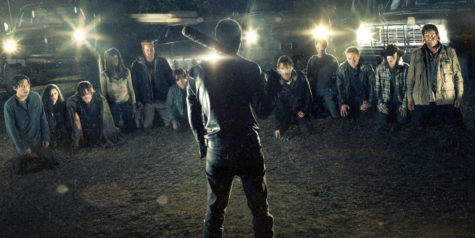 Lucero Ramirez, Managing Editor
October 28, 2016
Filed under Entertainment, Reviews, TV
Meet Negan, a man who carries around a bat covered in barbed wire named Lucille. He also killed off two of the beloved characters on the show The Walking Dead this past Sunday. If you are a fan of the comics The Walking Dead, you saw this episode coming in the series. Whether you have read th...