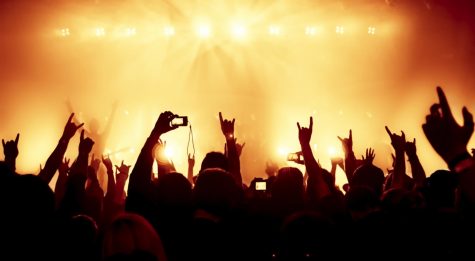 Valeria Orozco, Staff

March 30, 2018

Filed under Celebrities, Music
John ShearerKacie TomiTopgolf Las Vegas So many artist are beginning to come out more often to sunny side Arizona! For the past decade more fans have began to demand for more and more visits from their favorite artists. Many students are expressing their hype on social media for their mainstream artists. Coming to Phoenix is...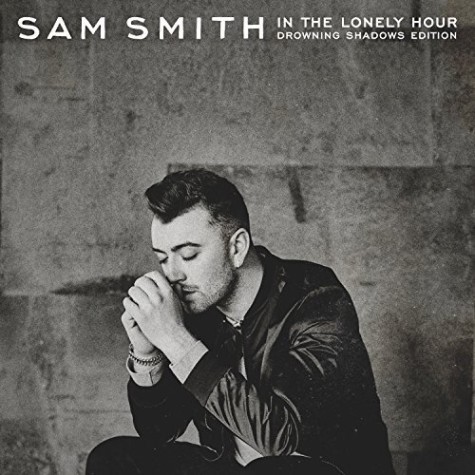 November 12, 2015

Filed under Song of the Day
As many of you may know, Sam Smith is notorious for singing songs that make us think about life and our exes. Well he's not done yet! The song "Drowning Shadows" is a tear jerker that leaves you in a state of sadness but it is a beautiful song. It's about a person who can't decide what to do and...