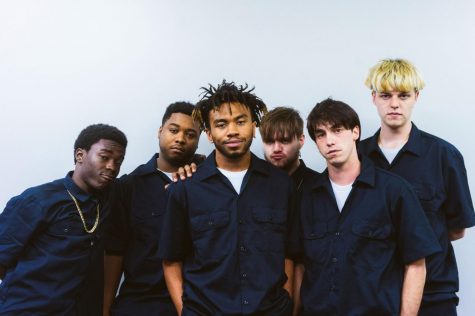 Jaylin Miranda, Staff

December 10, 2018
BROCKHAMPTON is the future of boybands. They are a group of thirteen guys who are vocalists, rappers, graphic designers, produces, and more. The band is led by Kevin Abstract who formed BROCKHAMPTON in San Marcos, Texas in 2015. The majority of the band members met on a site called KanyeToThe.com and...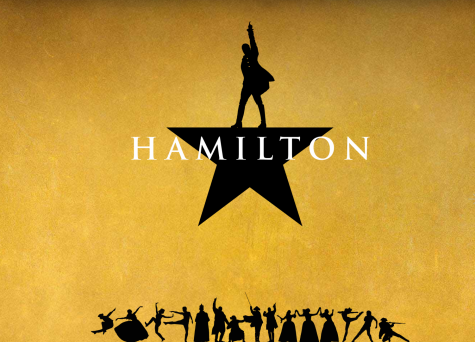 DeAsiah Ball, Editor

November 2, 2018
Alright, alright. That's what I'm talkin' about! As of 2020 Alexander Hamilton and the rest of the crew could be jumping from the stage of Broadway to the big screens of everywhere! Is this necessarily a good or bad thing though? The 2015 Broadway play of Hamilton is a mix of hip-hop...