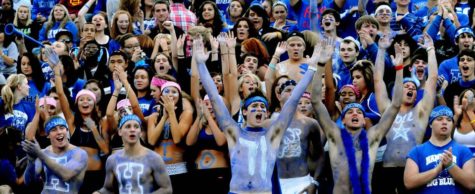 Mia Lopez, Staff
September 11, 2016
Filed under Connecting the Pack, School
Students today have this perception that having school spirit is not cool, but why? Is it because many don't really know what spirit is or is it because there is no one really around trying to encourage them to have spirit? Everyday, students are surrounded by their teacher, so what happens if the...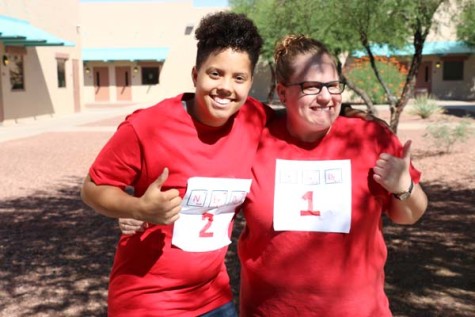 Liliana Sanchez
October 11, 2015
Filed under Connecting the Pack, School
Spirit week is a fun week dedicated to students to dress up and show school spirit, but did you know that teachers have a secret spirit week all to themselves. Teachers want to show school spirit as well, but no one knows about it because it is a secret. Their spirit week was a week after homecoming...