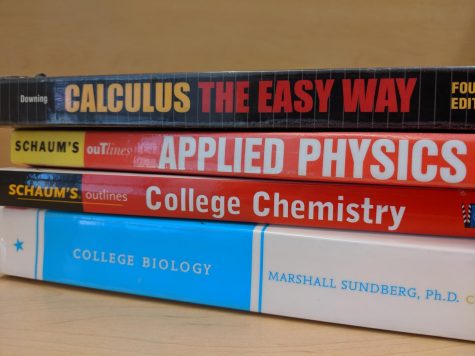 Alex Westphal, Staff

September 9, 2019
AVONDALE- Senior year as an AP student can be a difficult year to find motivation, stress-free activities, and being able to balance time with a full schedule. However, we have many programs and support networks in place to benefit each and every student. For students with rigorous work schedules, ...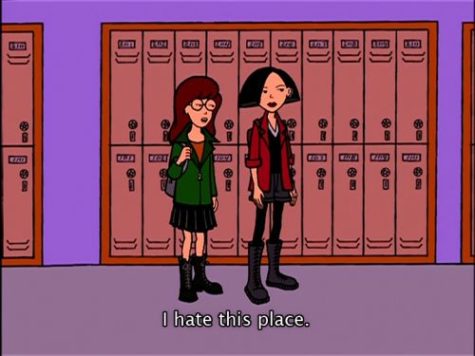 Azucena Teran, Staff

December 26, 2016
Senioritis- an icky disease that strikes once you hit your senior year in high school. It consists of not caring , procrastination and terrible fashion choices. It is almost the end of the first semester and graduation is approaching, what does that mean for all of us seniors who feel like we ...