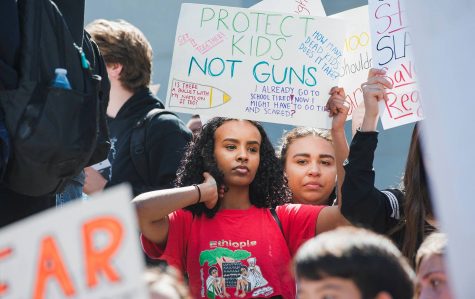 Alexia Beltran, Staff

September 24, 2019
United States- School's have not been as safe as it should have these past ten years. Students fear a lot coming to school not knowing what will happen because a lot could happen in one second. There has been a lot of shootings and gun violence in schools worldwide and the United States is in the le...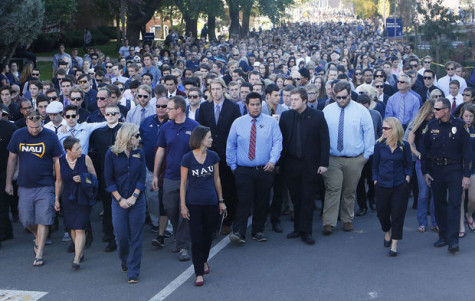 Daniela Acosta, Managing Editor

October 14, 2015
The shooting that occurred at Northern Arizona University on the morning of Oct. 9 shook the entire campus community but failed to knock them down. The strength of NAU's community became evident after students and staff have shown their immense support for the victims and for each other, both online...