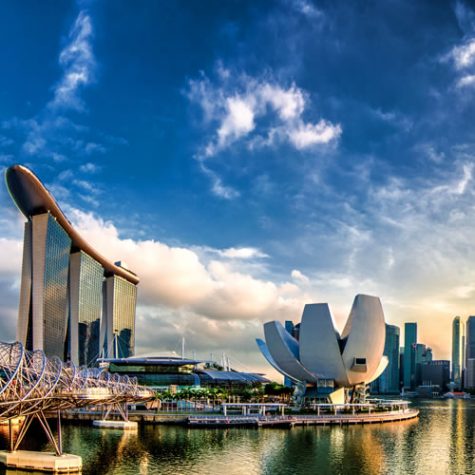 Sophia Sanchez, Staff

September 10, 2018

Filed under US & World
Every year people all around the world travel to many different places. I think you should second guess that. " I travel a lot every year but now I am going to have to think about where I go to next" says, Jessica Sanchez  On July 7, the Department of State issued a travel warning advising U.S. citizens that violent crime in Venezuela is pervasive, both in th...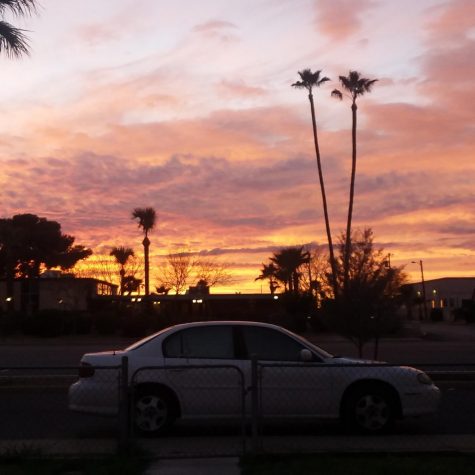 March 29, 2018

Filed under Connecting the Pack, School
As we enter our fourth quarter of the school year, we are only two months away from summer, do something out of the ordinary. "Every summer I go out of state at least twice and all of my family gets together to have a family reunion. I also go to  basketball conditioning and do track warm ups". Says Kashmonaey "Kash"...