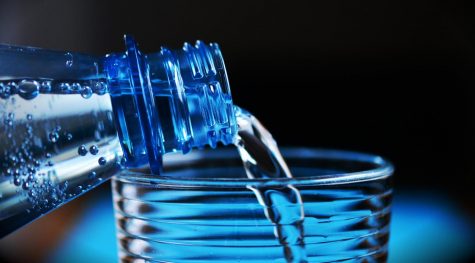 As summer is getting closer and closer we need to help prevent ourselves from fainting or from overheating our body. In this article, a few tips will be listed to keep everyone safe from this heat.
The first tip of the day is a bit obvious but sometimes we just forget to do so. The first tip is to drink lots and lots of water. Hydration is key when your body is trying to maintain a regulated state. Sweating is your body's way of cooling you down. So drink lots of water, yes things like soda or energy drinks help but please try and stay away from drinking coffee. Coffee can have dehydrating effects which won't do you any good.
"I went quadding with my family but I was having so much fun that I forgot to drink water, 2 hours in I fainted and fell off the quad. Let's just say lesson learned", said Natalie Trujillo
The second tip will be to dress according to the weather. During the summer you might want to wear loose breathable clothing. Footwear and accessories do make a difference as well. Hats are important for Arizona heat, by keeping you cool by providing shade.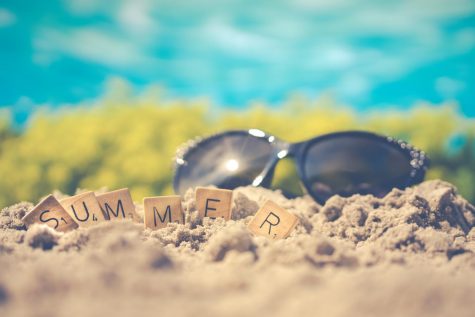 "Went to Cali with some friends but as soon as I stood out of the car I was really light-headed and felt like throwing up, I then looked down at my long sleeve shirt and realized that I just wasn't dressed properly for this heat," said Madeline Perez
The last tip which is more of a fun fact is to eat spicy foods. I know I know it may sound weird but spicy foods actually help cool down your body. Spicy foods help increase blood circulation, which gets you sweaty, and, as we know, sweating helps cool you down.
"When the ice cream truck comes by I'm usually the oddball that doesn't get ice cream but instead gets a bag of Takis, who knew that they were helping me with the heat all along," said Maria Pinon
And that's all the tips I have for you all today. Please keep cool during these hot summer days and drink lots and lots of water at all times. Love you all and please stay hydrated.