Where Not to Vacay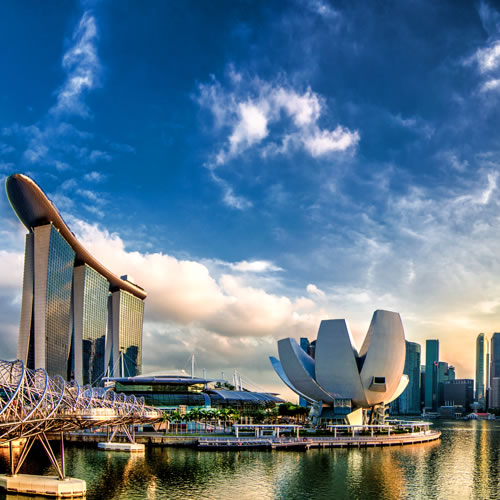 Hang on for a minute...we're trying to find some more stories you might like.
Every year people all around the world travel to many different places.
I think you should second guess that.
" I travel a lot every year but now I am going to have to think about where I go to next" says, Jessica Sanchez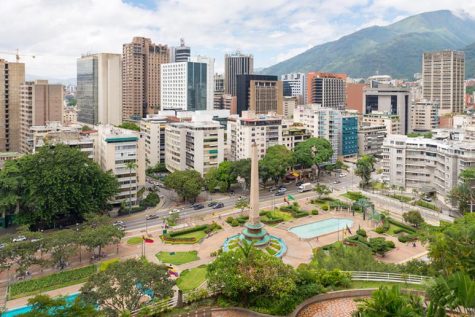 On July 7, the Department of State issued a travel warning advising U.S. citizens that violent crime in Venezuela is pervasive, both in the capital Caracas and throughout the country. Country-wide shortages of food, water, medicine, electricity, and other basic goods have led to violence and looting. This replaces the Travel Warning issued on Sept. 18, 2015. "Venezuela has remained one of the deadliest countries in the world as increasing violence and criminal activity resulted in unprecedented levels for 2015," according to the State Department. The crime rate is "critical" due to theft, murder, kidnapping, and drug trafficking.
" You would have never thought that any of those countries would have so much crimes in them." said, Mario Fuentez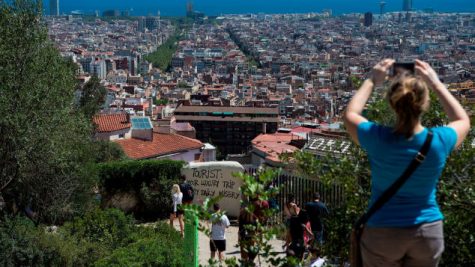 The Catalan capital saw 34 million tourists visit in 2016, a 25% jump from 2012. This has led to anger from locals, with anti-tourist graffiti emerging across the city.
Protesters even stormed the beach at Barceloneta in August 2017, decrying rowdy behavior as well as those using the sand to sleep off a night on the sangria.
Residents say services like Airbnb have sent rents soaring, forcing them from their homes. However the city's government has passed a law to limit tourist beds in a bid to tackle the problem.