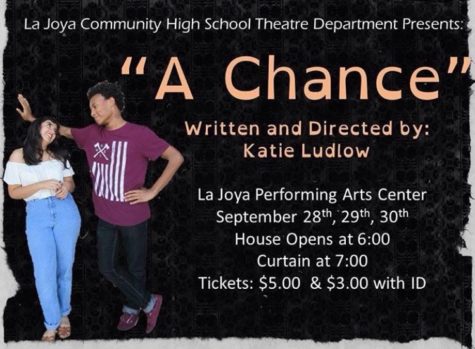 Alicia Serrato, Staff
September 27, 2016
Filed under Connecting the Pack, High School, School, Student Life
Are you someone who stays at home bored-to-death? Maybe you want to take a break from school work? Well, we've got just the thing for you! La Joya offers a variety of after-school programs that anyone can join at anytime! More specifically, La Joya Theatre! Ms. Ludlow, La Joya's drama teacher, is ju...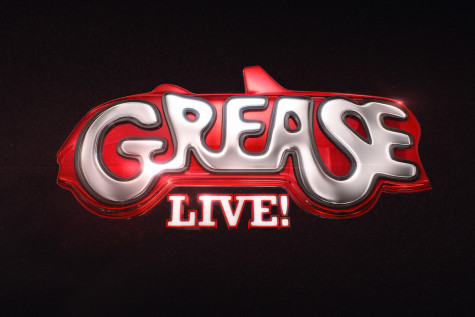 Guadalupe Arellano
February 3, 2016
Filed under Celebrities, Entertainment
This past Sunday, on Jan. 31st was the day that Grease fans throughout the nation gathered around their TVs and watched the popular 70's movie turned into a play. Rydell High's favorite seniors including power couple Sandy (Julianne Hough) and Danny (Aaron Tveit) joined their fellow Pink Ladies ...