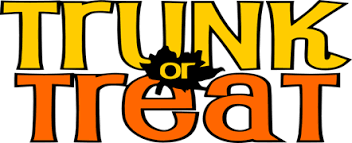 Jazmine Page, Staff

October 24, 2016

Filed under Connecting the Pack, School
Are you very excited for Trunk or Treat? Well, if so, it is coming very soon, like right around the corner. Wednesday, October 26, 2016 is the day, at 4pm – 6pm, in the student parking lot. Come out and join us in some frightening fun by dressing up in your favorite or scary costume. Don't have ...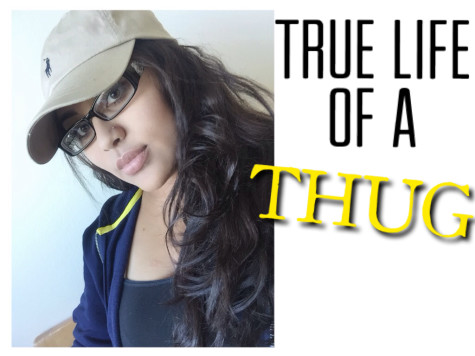 November 15, 2015

Filed under True Life
November 12, 2015 Today felt so weird. Yesterday we had no school due to Veterans Day so it literally felt like a Monday all over again. School was the usual, nothing exciting. Well I guess I'm always excited to go to my last class. It just feels like home and we are all one big, giant, happy fam...