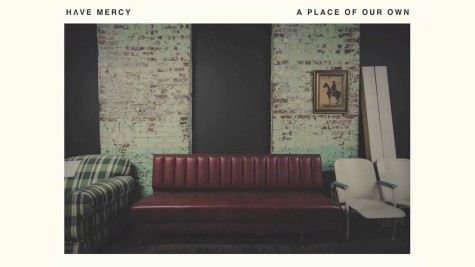 Daniela Acosta, Managing Editor
November 4, 2015
Filed under Music, Song of the Day
A small indie band from Baltimore called Have Mercy create riveting emotions of misery, anger, and loneliness in their song, "Two Years" off of their 2014 album, "A Place Of Our Own". This song absolutely exudes those breakup vibes and that teenager angst that we all feel from time to time. The lyrics...