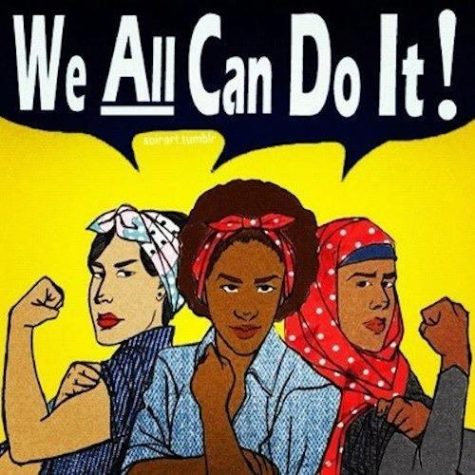 Chloe Enero, Staff

March 10, 2017
March 8th of every year is a day that commemorates the movement of women's rights and women's prosperity. With the Women's March being a huge success this year, 2017 has been a revolutionary year for women's rights. Many see the Trump administration as a major threat to important political an...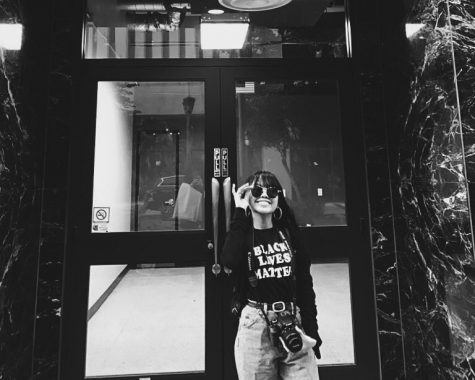 Chloe Enero, Photography Editor

January 30, 2017
A peaceful protest, also known as a nonviolent resistance or nonviolent action, is the act of expressing disapproval through a statement or action without the use of violence. And so far with Trump's presidency that seems to be the reoccurring trend. With the #WomensMarch occurring last we...