International Women's Day 2017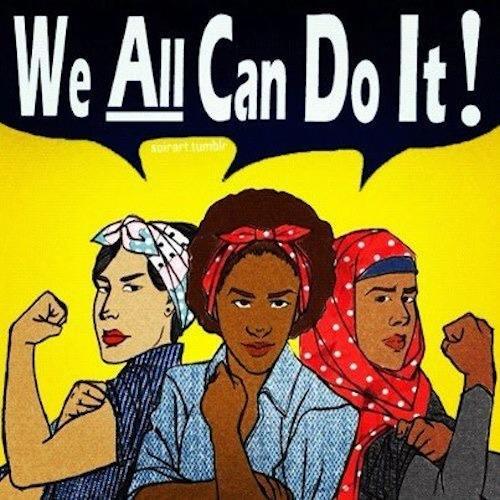 Chloe Enero, Staff
March 10, 2017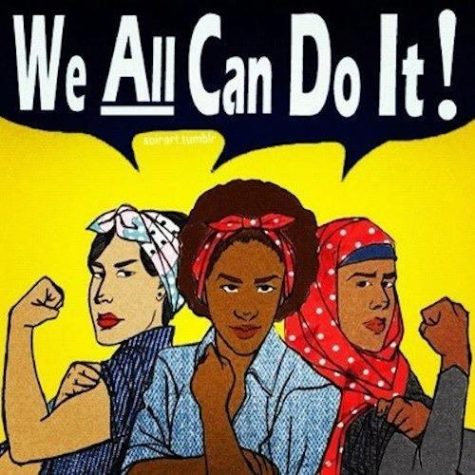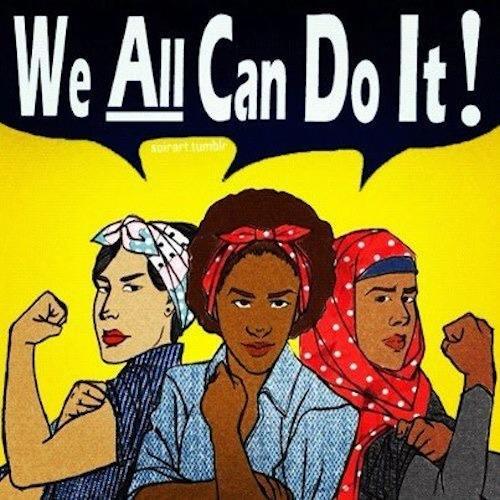 March 8th of every year is a day that commemorates the movement of women's rights and women's prosperity. With the Women's March being a huge success this year, 2017 has been a revolutionary year for women's rights. Many see the Trump administration as a major threat to important political and social aspects such as reproduction rights and rights in the workforce.
But yesterday taken was time to appreciate all the women all around the world, of all cultural backgrounds, all sexualities, all bodies types, all religions- all women.
"It's a way to internationally appreciate women. Although we should be doing that on the daily, this day is specifically for us." Alicia Serrato, a senior at La Joya Community High School said.
There are thousands of events, from global gatherings to conferences to exhibitions to festivals all over the globe happening today and within the next couple of day to celebrate the prosperity of the woman. Internationalwomensday.com is the site to visit to find a event near you.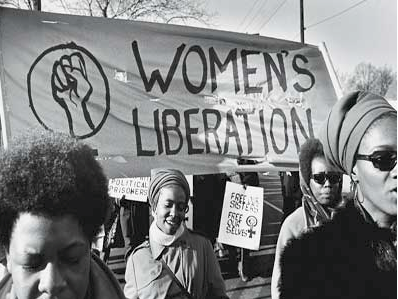 Take time to today and everyday to show appreciation to the women around you. Essentially women are the basis of life. Political and social struggles are a mere obstacle to the realm of womanhood. Strength bears within the masses and power of the people triumphs for a better world.
"It's nice to see people coming together, and recognizing the progress we made, we still have a long way to go." Serrato added.
Image sources:
(top left)http://www.hamptoninstitution.org/activism-for-the-busy-woman.html#.WMMDkFd4x0c
(bottom right)http://thedevelopmentofwomensrights.weebly.com