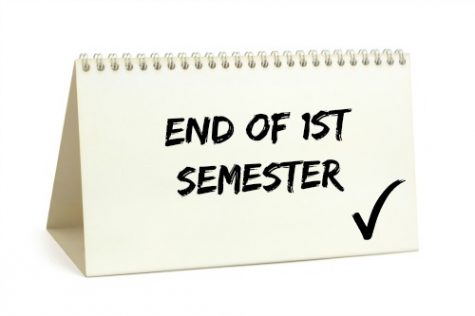 Jennifer Lopez, Staff

December 5, 2017
Its been a good first semester so far, but as we start going into the month of December we find ourselves coming to an end of this semester and some of us are a little worried about grades. Most can even say its been a stress trying to catch up and trying to pass. When asked how they feel about the semester...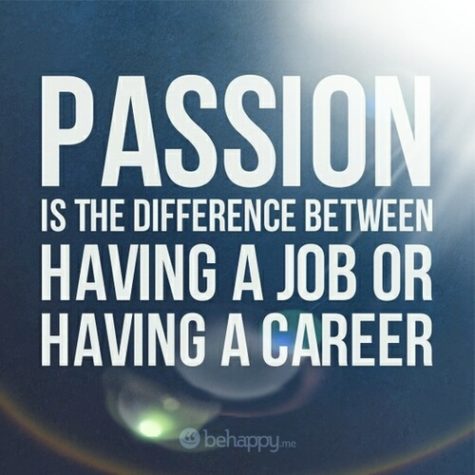 Karla Fernandez, Staff

October 4, 2016
Most high school students going into high school or coming out of high school in today's age never know what they want to be or what they want to do. This is what usually brings students down because they get out of high school confused and wondering what step to take next. The students have nothing...