Indie rock music: really cool music that you wouldn't typically hear on the radio.
Indie rock is a type of rock music that has been around for many years and was "slowly dying out", but in recent years they have been revived to today's society.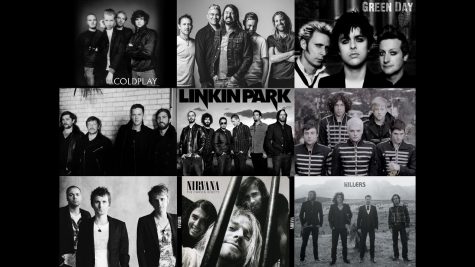 The art of indie rock originally came from the United Kingdom in the 1970s and came to the states in the '80s, popularized in the '90s. In the beginning, the term "indie" was used to describe independent rock labels (hince the name indie), later on it was used to describe underground bands. So why not play them on the radio?
"Most of the underground music has artist that do drugs and they don't want to promote that and it could 'influence' kids " said Meghan Bovard, student at La Joya Community High School. 
But by censoring the music, teens and other people don't get to be a part of the creative journey the artist have.
Indie is broken down into different types: pop, punk, dance, electrice, hip-hop, and alternative. But, from as old as The Smiths and Børns or as "new" as The 1975 and Yellow Days , they all follow the same type of rhythmic style and heavy guitar melody that makes all indie songs sound similar.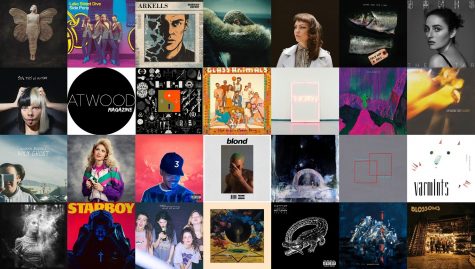 Could the new trend of bringing back vintage clothing and other items be the cause of the rise of this type of music to reoccur?
"The new trend of fashion has certain pieces inspired from the 90's/80's. This has caused people to go more  in depth with the 90's/80's lifestyle which has caused certain indie bands to come back onto the surface and inspire new ones" said Yesenia Corrale, student at La Joya Community High School. 
So, is the life of indie back for good? Can we hope to hear this type of music played on radios everywhere and appear more in movies? We can only hope.