How Dogs Make Humans Happier
These furry little friends make us happier how?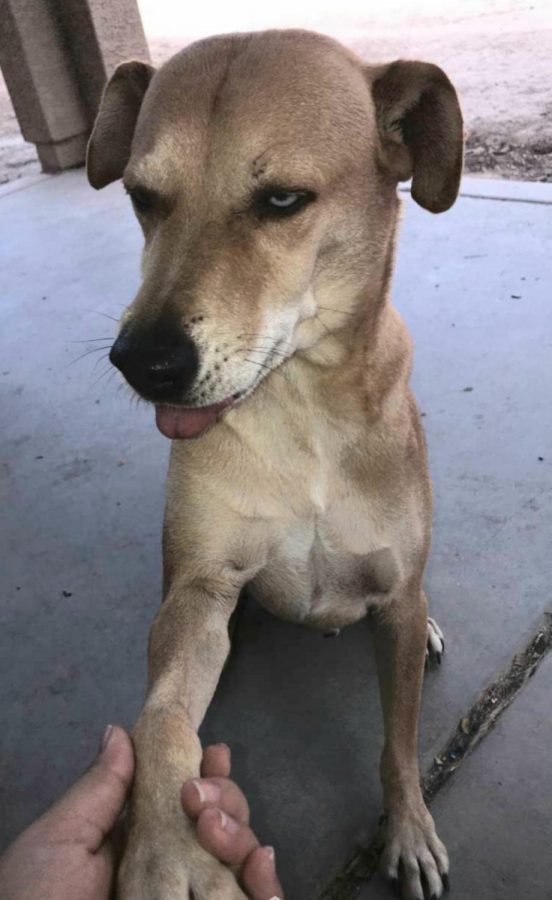 Yasmin Mayberry is a student at La Joya Community High School in Avondale Arizona. She has two dogs, Khalid who she got three years ago, and Mocha who she got three months ago.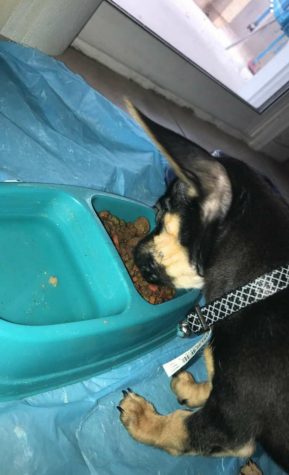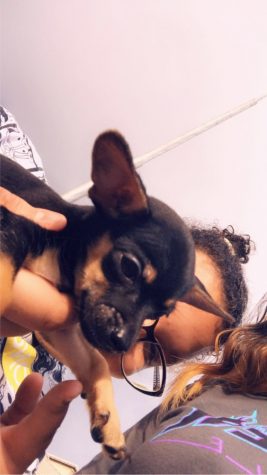 Studies show that dogs have an effect on human bodies and brains by increasing levels of oxytocin which cause feelings of relaxation reducing stress and anxiety. According to Yasmin, her dogs distract her from her problems.
"They get all my focus and make me forget about my problems," said Yasmin when asked about how her dogs distract her. She also said that her dogs "take up most of my day."
Dogs tend to have a positive impact on humans by not only making them happier but also more active. Yasmin describes her health before and after getting her dogs.
When asked how she was mentally before she got her dogs, she said, "I was lazy and wanted to do nothing." When asked how she was mentally after she got her dog she said "I was more active and wanted to get outdoors more."
Usually, getting a dog helps people with depression and anxiety. Having a dog during a global pandemic and being on lockdown is useful because they bring light to the situation. Yasmin describes how Khalid and Mocha have helped her during the lockdown.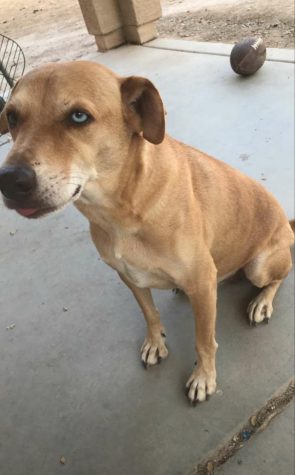 "They keep me going by walking them and feeding them and playing with them they always give me something to do," said Yasmin when asked how her dogs have kept her going during the virus.
Besides from barking and running around, these furry little friends are life changers and bring light to almost every situation.
About the Writer
Hailey Jimenez, Staff
Hailey is a Sophomore attending La Joya Community High School in Avondale, Arizona. She is currently taking primarily AP and Advanced classes, and is a...