3 Movies to Watch on St. Patrick's Day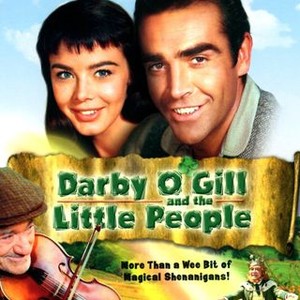 St. Patrick's Day is a celebration of Irish culture and a remembrance of St Patrick a patron who spread Christianity in Ireland during the fifth century. What better way to celebrate St. Patrick's Day than by watching movies based on Irish tales.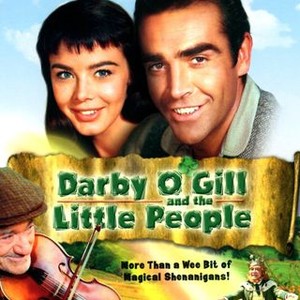 The first movie I recommend is Darby O'Gill and the Little People. It is based on Darby who was just fired and does not want to tell his daughter, Katie that his position has been taken by a younger man. On his way home, "Darby slips through a portal to the land of the little people." There he meets the leprechaun king, Brian, and winds up accidentally bringing the little king home with him. Darby then demands Brian grant him three wishes, but the request brings Darby bittersweet, and unexpected, results.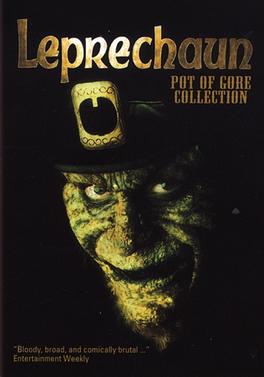 The second movie I recommend is Leprechaun. This is an all-comedy horror movie. It is based on Dan O'Grady's returns to the U.S. after stealing some Irish leprechaun's pot of gold. Now he is thinking he can settle down and enjoy his new wealth and that's where he thought wrong. The leprechaun followed him home and starts requesting his gold however, Dan wouldn't return the gold and barely gets away with his life, "having locked away the monster in the basement." Ten years go by, J.D. and his spoiled daughter Tory move in. By accident, the leprechaun is released and almost immediately the annoying creature starts to look for his gold, not displaying any respect for human life.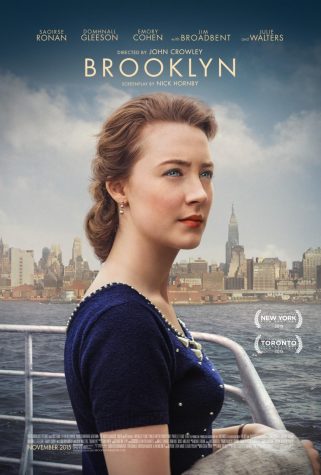 The last movie I recommend is Brooklyn. It is based on a Young Irish immigrant Eilis Lace navigating her way through 1950s Brooklyn. Lured by the promise of America, Eilis departs Ireland and the comfort of her mother's home for the shores of New York City. "The initial shackles of homesickness quickly diminish as a fresh romance sweeps Eilis into the intoxicating charm of love." But soon, her past disrupts her new vivacity, and Eilis must choose between two countries and the lives that exist within.
Hopefully, you enjoy these movies as much I do and they bring you some luck. Have an amazing St. Patrick's Day and remember to stay safe Lobos!