Like in all months of the year, August has special days or holidays. These special days all started differently, some are not that important, or just a random occurrence. Here are twelve special days or holidays in August!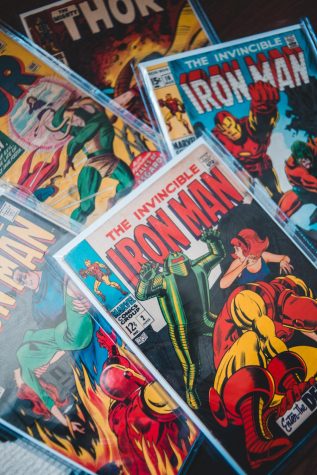 The biggest one out of all these special days is in fact Free Comic Book Day! It happens on August 14th every year. Comic book stores give away at least one free comic on that day to each person. It was created to try and encourage more people to read comics and to realize the amount of time and effort it took for the artist to draw out these comics. This special day started on May 4th of 2001.
Many people, still to this day, read comics. Whether it's on the big screen or a comic book, every person that is included with these has some comic knowledge. The 20th Anniversary of this special day has just happened this year.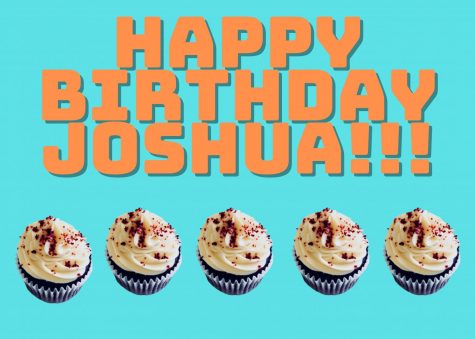 In the month of August, one of our own Lobos had their birthday on August 22nd. Joshua Pyle's birthday happened on a Sunday and he is now 16 years old. On that Sunday, he did something special for his birthday. Josh went with his mom, sister, brother in law, and a family friend to an escape room. Josh had fun and beat the escape room, with his guests, with 13 minutes remaining. Josh said,
"Enjoyed with the most excitement".
On August 31st it is Malaysian Independence Day. This day represents the day Malaysia became independent and it's own country from the British. The whole month of August is based around celebrating this historical day.
On August 10th, it is national lazy day. Lazy day is for people to take a break and relax from all of the work and daily tasks at hand. It is the one day to be as lazy as you want.
On August 16th, it is National Roller Coaster Day. It is the day to ride rollercoasters. Have fun on the loops and enjoy the fun.
Fun Fact: The first rollercoaster was made in Russia with ice ramps and with carts made of wood.
That will be all for the 5 special days of August. Have a good day and make sure to check out a holiday every month.