Once yet again, it is the holiday season! What better than to make sugar cookies to get into the spirit of Christmas. This recipe makes buttery and soft cookies bound to make your Christmas a little more festive. Here is how to make them.
To make the cookies, you will need:
1 cup of butter
1 1/2 cups of powdered sugar
1 egg
1 teaspoon of vanilla extract
2 1/2 cups of all-purpose flour
1 teaspoon of baking soda
1 teaspoon of cream of tartar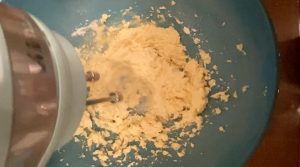 Start by sifting together the flour, baking soda, and cream of tartar together in a medium sized bowl. Continue by whisking it together and setting it aside.
Next, using a large bowl, cream together the butter, sugar, egg, and vanilla. You can cream the ingredients together by using a hand whisk or electric mixer. Mix until fluffy.
Once you have your dry ingredients sifted and butter creamed, gradually add in the dry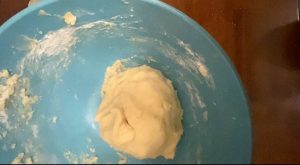 ingredients to the wet. Be sure to fold the dough in between adding in the flour. Set the dough aside to chill for one hour.
After your dough has chilled, flour down a clean surface and rolling pin to roll out your dough. Roll the dough out 1/4 of an inch thick and use a cookie cutter to cut out shapes. Bake for 8 minutes at 375 degrees Fahrenheit.
You can choose to either frost your cookies using icing, top them with powdered sugar, or simply eat them as is. Either way you choose your cookies are bound to be delicious!