The Evolution of Lil Skies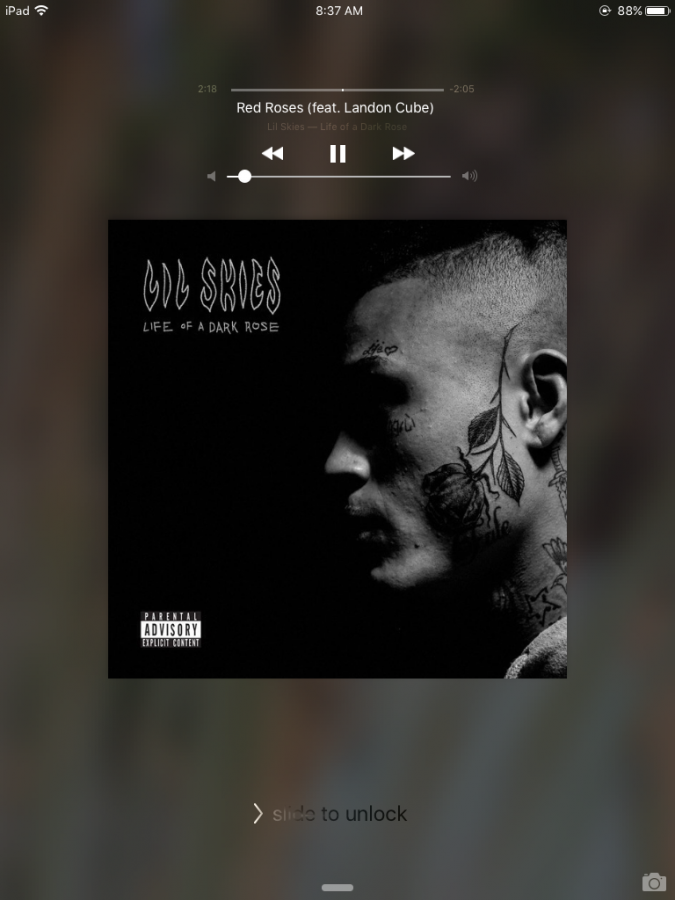 Do you listen to rap music? No?
Well than I think you should start. Kimetrius Foose also knows as "Lil Skies"is a 20 year old American rapper from Waynesboro, Pennsylvania currently signed to All We Got Entertainment through Atlantic Records.
"He is too good to be true" says Jessica Sanchez a fan of Lil Skies Music.
Lil Skies sold over 80,000,00 copies of his music within the first month of when he released it. He is a 19 year old rapper with a huge career ahead of him. He's a worldwide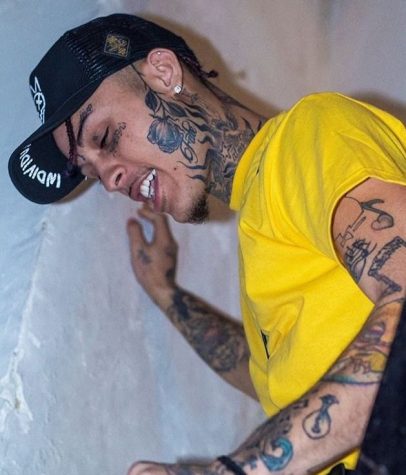 "He is a crazy guy with a unique personality and everything he does he does for his fans".
Lil Skies speaks through his music. He puts his music before his problems. He throws his problems to the side during his concerts and only focuses on what he can do to better his relationship with his fans. Kimitreus connects with his fans on a whole new basis his type of music describes how he was feeling at that moment in time and he expresses his emotions on that feeling and makes his fans understand it and where he was coming from.
"Lil Skies isn't afraid to speak his mind" says Jessica.
Kimetrius says whats on his mind because he doesn't care what other people have to say about himself or his music he is a pretty expressive type of person and he lets the haters hate and doesn't let them effect him because if he did it would tear him down and he has way too much energy for any of that.