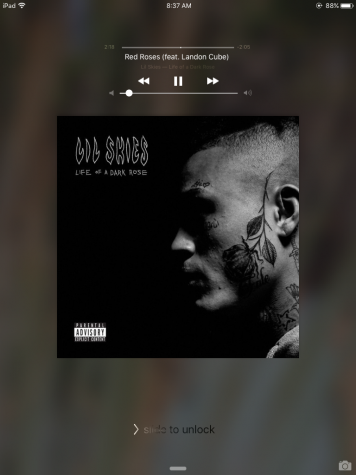 August 24, 2018
Do you listen to rap music? No? Well than I think you should start. Kimetrius Foose also knows as "Lil Skies"is a 20 year old American rapper from Waynesboro, Pennsylvania currently signed to All We Got Entertainment through Atlantic Records. "He is too good to be true" says Jessica Sanchez a fan o...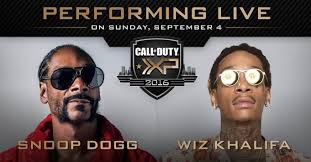 Tra'von Johns, Staff

August 31, 2016
When it comes to Snoop Dogg & Wiz Khalifa it is easy to see that they have the biggest fans. Wiz Khalifa, and Snoop Dog came together to give their fans a tour that they would never forget, The High Road Tour. Both Wiz, and Snoop are American rappers, and actors. Them being good friends decided to ...