Song of the Day: "I Know It's Over" Cover by Jeff Buckley
'Oh mother, I can feel the soil falling over my head…'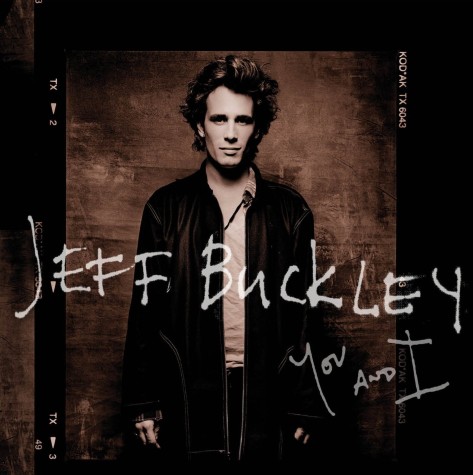 In 1997, Jeff Buckley, most famously known for his cover of Leonard Cohen's song, "Hallelujah", drowned in a channel of the Mississippi River at only the age of 30.
Now, almost 20 years later, an album compilation of Buckley's previously unreleased songs and covers titled You and I is set for release this Friday, March 11th.
The songs were some of Buckley's first studio sessions for Colombia Records recorded in 1993. The release of the album is being overseen by Buckley's mother, Mary Guibert.
The lost recordings for the album were found in the Sony Music archives during the process of researching for the 20th anniversary edition of Grace, first released in 1994.
One of the songs on the album is a cover of The Smiths' "I Know It's Over". The music video for the cover was released last month and is available to watch on Youtube.
The melancholic song is about loss, loneliness, and denial. It perfectly expresses that feeling of knowing something has ended but ironically acknowledging that it also never really began.
No other lyric better describes that feeling of complete sadness than crying out to your mother, "I can feel the soiling falling over my head…"
Combine the dreary lyrics and melody with Buckley's powerful yet sweet vocals and this song definitely makes it to my list of Top 5 Most Depressing Songs.
Buckley continues to enchant both old fans and new listeners alike even years after his unfortunate death. His angelic voice still rings out to this day. I highly recommend giving his music a listen if you haven't already.
Over and out,
Daniela
Leave a Comment