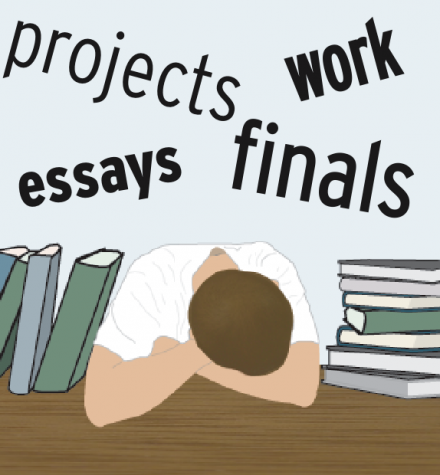 Katelyn Viray, Editor In Chief

September 16, 2018
If you have ever entered an advanced or an AP (advanced placement) course, you know it's a whole different world compared to a regular class. They are expected to have a higher level of punctuality, thoroughness and understanding the concept. Meeting all those criteria can be overwhelming. Students go...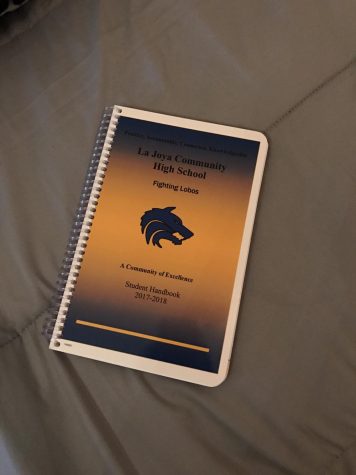 Daniela Medina, Staff

August 24, 2017
We are in a new school year. which means it's time for us to get organized again. They're are different ways to be organized. Starting with planning and time management. It is also important to stay organized throughout the school year. Planning is the key to organization. If you plan your day out,...