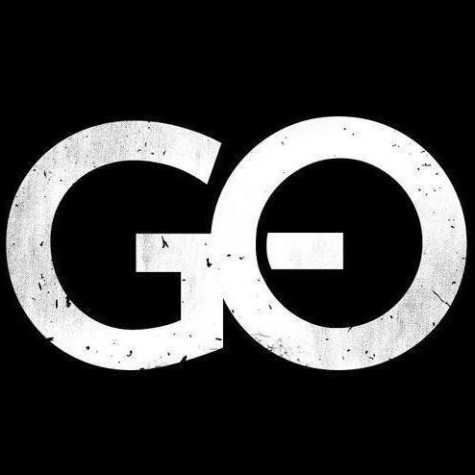 Guadalupe Arellano, Editor-in-Chief Newspaper
August 23, 2016
Filed under Entertainment, Music, Showcase
Calling all pop punk fans! Never Let This Go is on a mission to bring their music beyond their home of Tempe, Arizona. The band consists of 2 members, David Kleinebreil (vocalist and guitarist)  and Vic Chan (drummer). If you love bands like All Time Low and State Champs, you'll love the sound of...

Azucena Teran
April 22, 2016
Filed under All Around Town
Bummed out that you missed the live music from Coachella? This upcoming Saturday, April 30th, Chipotle is bringing back the Cultivate festival to the valley. This festival includes live music and food for families to enjoy, making the event a fun and inexpensive way to spend your Saturday from 11am...