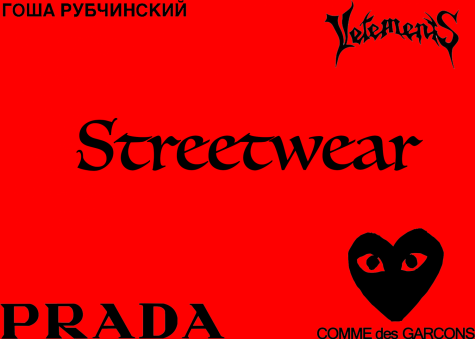 Brandon Seng, Staff

March 22, 2019

Filed under Art, Entertainment, Reviews, Showcase
Gosha Rubchinskiy Russian photographer-slash-designer Gosha Rubchinskiy's name doesn't exactly roll off the tongue. However, the fact his eponymous label is tricky to say (it's goh-shah rub-chin-skee,). hasn't stopped it from becoming one of the most talked about in fashion. Embodying po...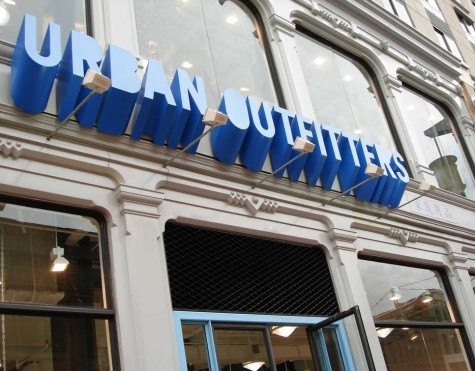 January 23, 2016

Filed under Entertainment
What ever happened to those simple days of our childhood when we didn't let labels define who we were? Clothes were never a primary focus for us then. And now? Brands frame our identity, especially when it comes to what we wear. Today, whether we will admit it or not, a majority of us believe that...